The After Math
DP still grieves for the loss of his creations and his shed, but, he is determined to move on. He has made plans for a safer, and more secure shed. It will take him many more months before he can complete this "secret" project of his, as he has determined Funyuns were a poor choice of materials.
Though still slightly traumatized from the events of that day, Barty managed to find his way back into his normal routines. He recently tried to make amends of Haku's mishap with DP by helping him rebuild the shed, however there are some people out there that really aren't treated well by Lady Luck... and now has a restraining order filed against him.
Haku was sent off to rehab. They say he's making a remarkable recovery from his Funyun addictions. The National Food Health Board is now investigating the producers of the snack food.
---
Congrats on a job well done guys! It was a bumpy and long road, even for a "beginning trial"; but you all surpassed my expectations. With everything that happened over the past few weeks, I'll have more than enough info to help me make this game more solid. The next case shall be much better
All of you played your roles well, even Menelaus - he was the best "beginner player of PW". I'm certain you've all fallen into a similar spot when you started playing the series.
If you all want to see the investigation logs, I'll post it in later.
Woot,
~DP
Credits to Donut for the Crime Scene Photo

Extra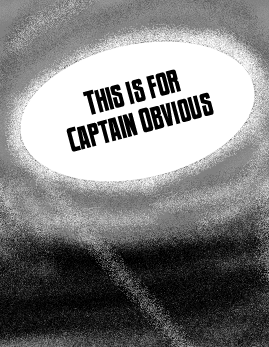 ~Donut's idea

The lock actually says "Master Crap" on it.
Edited by Fufufu, 09 April 2008 - 10:30 PM.