I just noticed that everyone was posting their own topics for this instead of one big Signature Gallery topic, so here, I'll make one too.
I'll just post some of my work for now. Also, like in the topic description, if anyone would really want me to make them anything, I don't mind at all.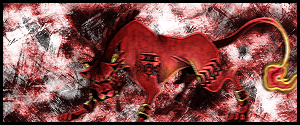 I'll just leave it at that for now. Criticism is welcome!